With TheoWorlds.com Mobiles division we expanded our services into mobile devices. We can develop mobile games for you, taking it from from the initial idea to the final implementation, including sound and high-quality graphics.
Below are some of games we developed. Email us directly for more info.
For project enquiries contact us at: info@theoworlds.com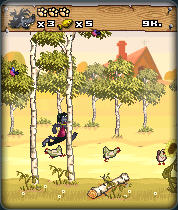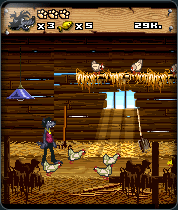 Nu, pogodi!
Based on a popular Russian cartoon series. High-quality graphics, original levels and all the action are creating an addictive gaming experience.
Works on the vast majority of phone models from BenQ-Siemens, Blackberry, Fly, LG, Motorola, Nokia, Panasonic, Samsung, Siemens and SonyEricsson.